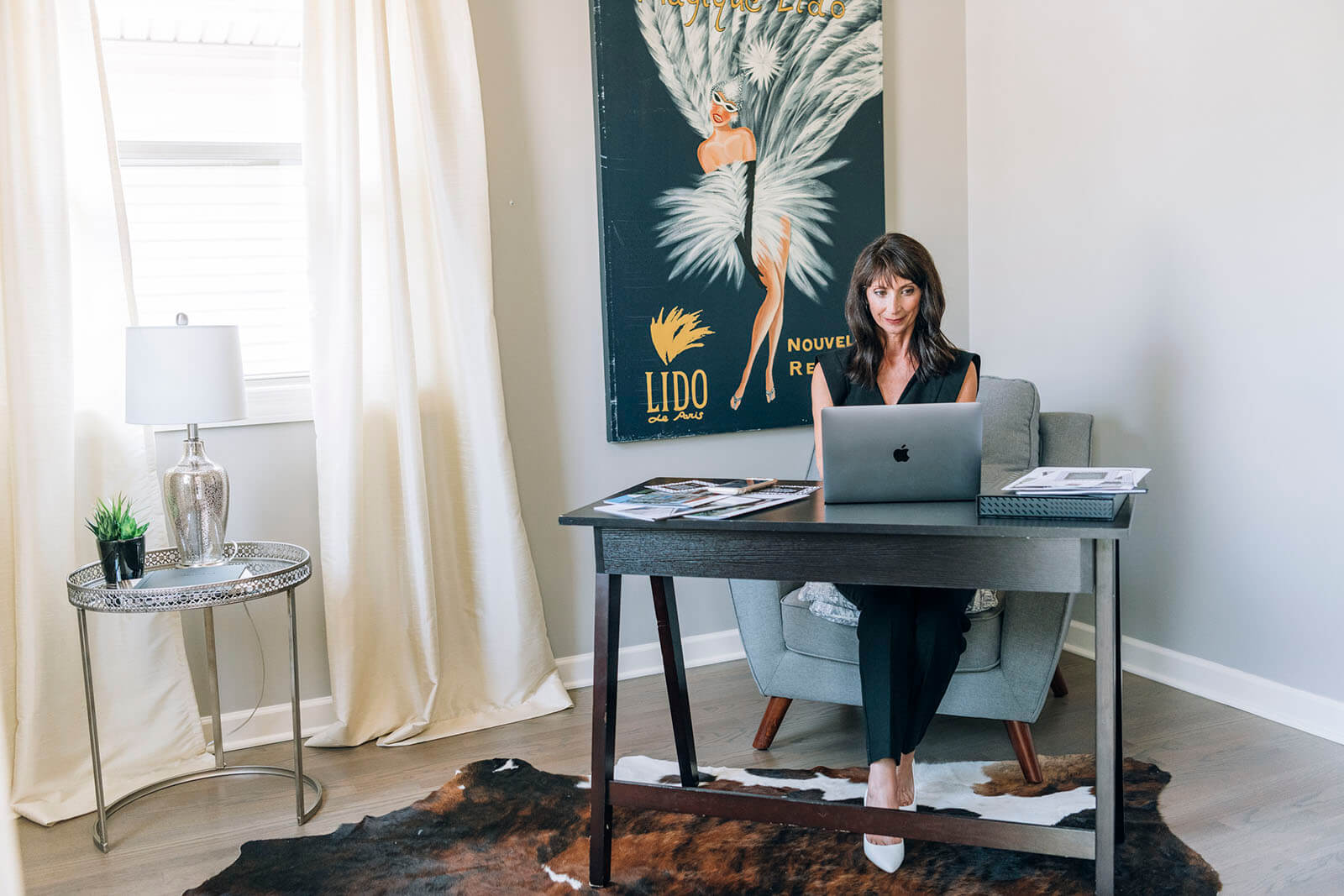 Why Should You Choose Us?
You may opt to sell your property independently. However, you may lack the support and market exposure needed in order to get top dollar for your home. There are many excellent reasons why you should choose the Cindi Sodolski Group to assist you in this important undertaking. We will ensure that we will maximize your opportunities in the current real estate market. With our extensive marketing, networking, national and international, as well as our current and past clients, we will employ the most effective marketing and advertising strategies for your property. We will also guide you through the complicated paperwork involved, from the initial agreement to the final documents.
Here's How We Work for You:
Our experience has us sought-after by high-end clients, major developers, and prestigious media outlets for my unparalleled expertise, specializing in all facets of real estate, from luxury home sales to new construction and rehabbed properties. Our impressive track record of results attests to our innate passion for the business, and the uncompromising level of attention we pay to every client's needs. Visit the About Cindi page for detailed information about how we can get your home sold quickly for top dollar.