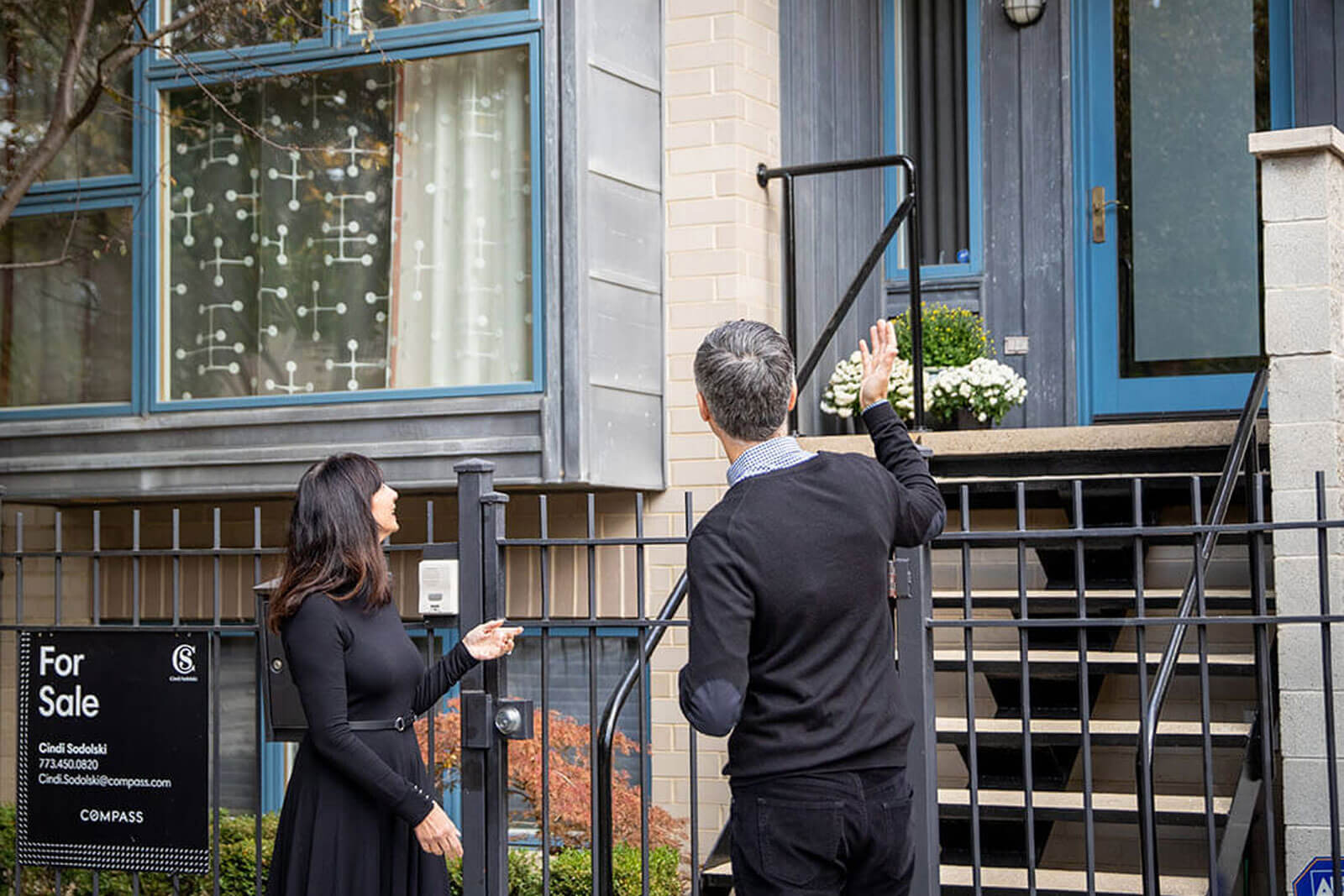 Finding the Perfect Home
Finding the perfect home is not as simple as sifting through property listings and setting up showings. We believe that finding the perfect home is about analyzing and listening to your wants, needs, tastes and lifestyles.
For us, it's about networking and using our vast resources and knowledge to your advantage. It's about our hard work, honesty, integrity, and respect. And it's employing double the energy and hustle, and twice the passion and drive, with our team.
At the end of the day, we believe the perfect home is out there for you and that we will help you find it!
Review Listings
Using the guidelines that you desire, we will present you with available listings that matches your home search criteria. Through our many extended professional networks, we also have access to many homes before they come on the market. This will provide you a leg up in your search for your dream home.
Narrow Your Search
We will help you get to know the neighborhoods, complexes, or subdivisions, which interest you the most. We will take you on a tour, so you can get a feel for what it would be like to own a property in those areas, and we will give you a sense of the properties available.
Location – Location matters. Each individual neighborhood offers its own unique flavor and sense of community. Consider the factors that are important to you, such as schools, transportation, shopping, eateries and nightlife and rank those in order of priority.
Type of home – Chicago offers a great variety of housing. Single-family homes, 3 Flats, bungalows, condominiums, lofts, row-homes, new-construction and rehabs.
Features and Amenities – Garage parking, hardwood floors, a fireplace, pet allowance, outdoor space, a large yard, close to parks. Large buildings with full amenities such as a gym, pool, or full-time door staff? In the end, these are the kinds of details that drive the decision to purchase one home versus another.

Viewing Properties
Once you select properties that interest you the most, we can educate you about the potential long-term resale value of those properties you are considering.
We will schedule showings and accompany you on each appointment or an Open House. While viewing the property we will highlight key features, educate you on the property's finances, and take note of any possible issues we may face if we were to place an offer on the property.
Time to Buy
Compare Properties – When you find a home and are ready to make an offer, we will compile a Comparative Market Analysis. This report compares the property that you are interested in with other homes that are currently listed and recently sold to help you formulate your offer.
Price – Finally, once you have picked out the property you want to purchase, we will investigate the potential costs and expenses associated with that new property. The market will determine the final price, but we will help you determine an offer price based on comparable listings and sales in the nearby location, and current market conditions.
Make an Offer – We will guide you through the steps of drafting an offer that gives you the advantage over the competition. When you find a home that you fall head over heels for, it's likely someone else may also have fallen in love. It's important to act quickly in these moments. Having a strategy in place with your agent before viewing homes based on a rational approach to pricing and negotiating is key to winning these complex negotiations.
To start the ball rolling, we will draw up a contract that includes your offering price, closing date and other terms and contingencies. Buyers often believe price to be the key factor, but there are other important terms to a real estate contract that may help you win out in a multiple offer scenario.  We will help you find what works best for you and your buying needs.
In the next tab are the most common elements of a real estate transaction. Click over to learn more about earnest money, inspection, and the extended attorney review process.