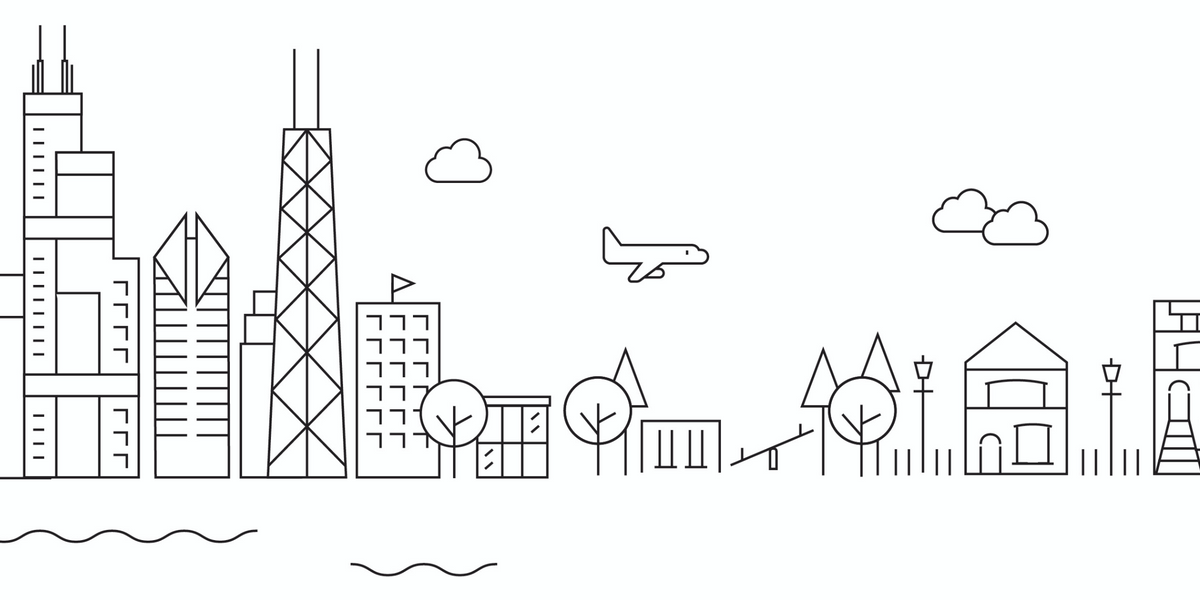 The City of Chicago Market Snapshot represents the residential real estate activity within the 77 officially defined Chicago community areas as provided by the Chicago Association of REALTORS®.
2,776 properties were sold in the City of Chicago in July 2018. This is a 2.9 percent increase from July 2017.
The median sales price in the City of Chicago for July 2018 was $305,000, up 1.7 percent from this time last year.
The City of Chicago saw listings average 64 days on the market until contract, an 8.5 percent increase from 59 days in July 2017.